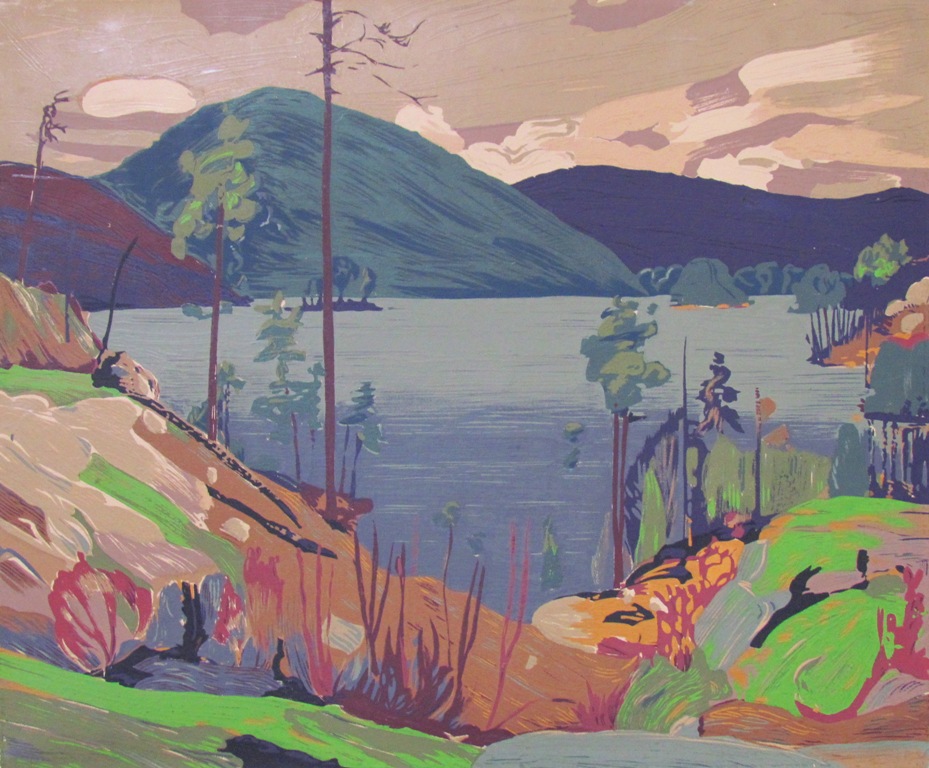 Tom Thomson, 1877 – 1917
Canadian artist Tom Thomson was born near Claremont, Ontario and grew up in Leith, near Owen Sound. After moving to Toronto, his early career was spent as a commercial artist at Grip Limited, the commercial design firm where he first met J.E.H. MacDonald, Lawren Harris, A.Y. Jackson, Arthur Lismer and others.
Thomson's brief but prolific career as an artist came to a premature end when he drowned in Canoe Lake in 1917, just three years before the Group of Seven held their first exhibition. His artistic achievement was to remain an inspirational force to other Group members.